Teens and Young Adults

TNT (Tweens-N-Things AND Teens-N-Things)
Join us at the library every 3rd Thursday for Tweens n' Things @4:00pm and Teens n' Things @6:00pm. Click here for more details about this month!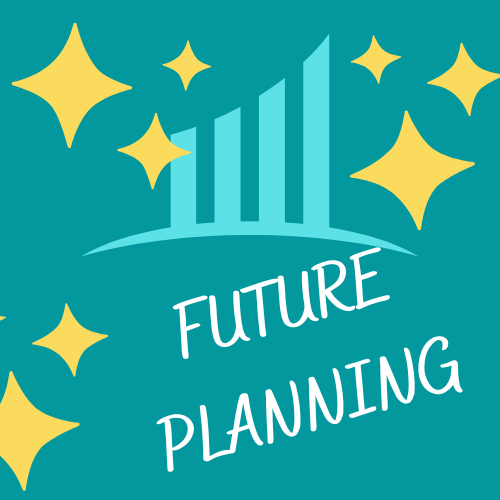 Future Planning
Library Digital Resources
Use your library card to access more, such as learning a new language, attending free online classes, and more!
Online Resources
Free resources for college and employment help.