Foodies @ Noon
Foodies @ Noon is a new program that meets on the 4th Tuesday of each month to share our love of food, cookbooks and cooking. Each month will have a different topic or theme. Registration is not required. If you'd like to be added to an email list to get updates on approaching foodies @ Noon please submit your email address to kzimmerman@monarchlibraries.org.
March 28, 2023 @ Noon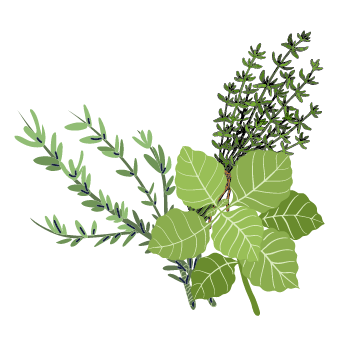 Join us to share a dish that you prepared using fresh herbs. Don't have any? Stop at the library to snip a few off of the hydroponic herbs we have started at the library. We were inspired by Master Gardener Carol Shirk after she shared with us how to manage a windowsill herb garden at home. Fresh herbs add flavor and freshness to any recipe. Please bring a copy of your recipe along.
February 28, 2023 @ Noon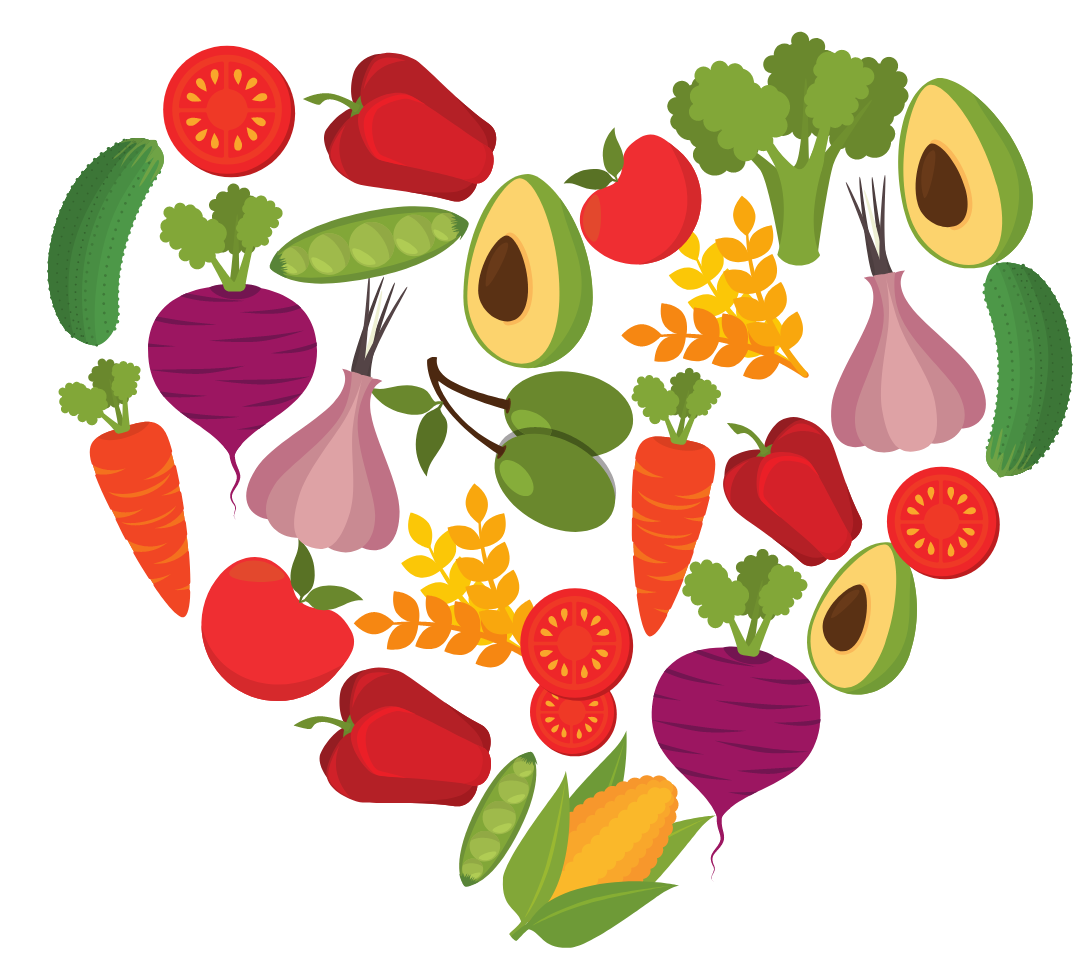 Heart Healthy is the theme this month. Please bring a dish to share that is heart healthy. Find a new recipe, remake a favorite or share a favorite dish that already fits the bill! Please bring a copy of the recipe along and be prepared to share with us where you found it and how you may have revised it. If you already cook heart healthy, please also share with us how we can all do better.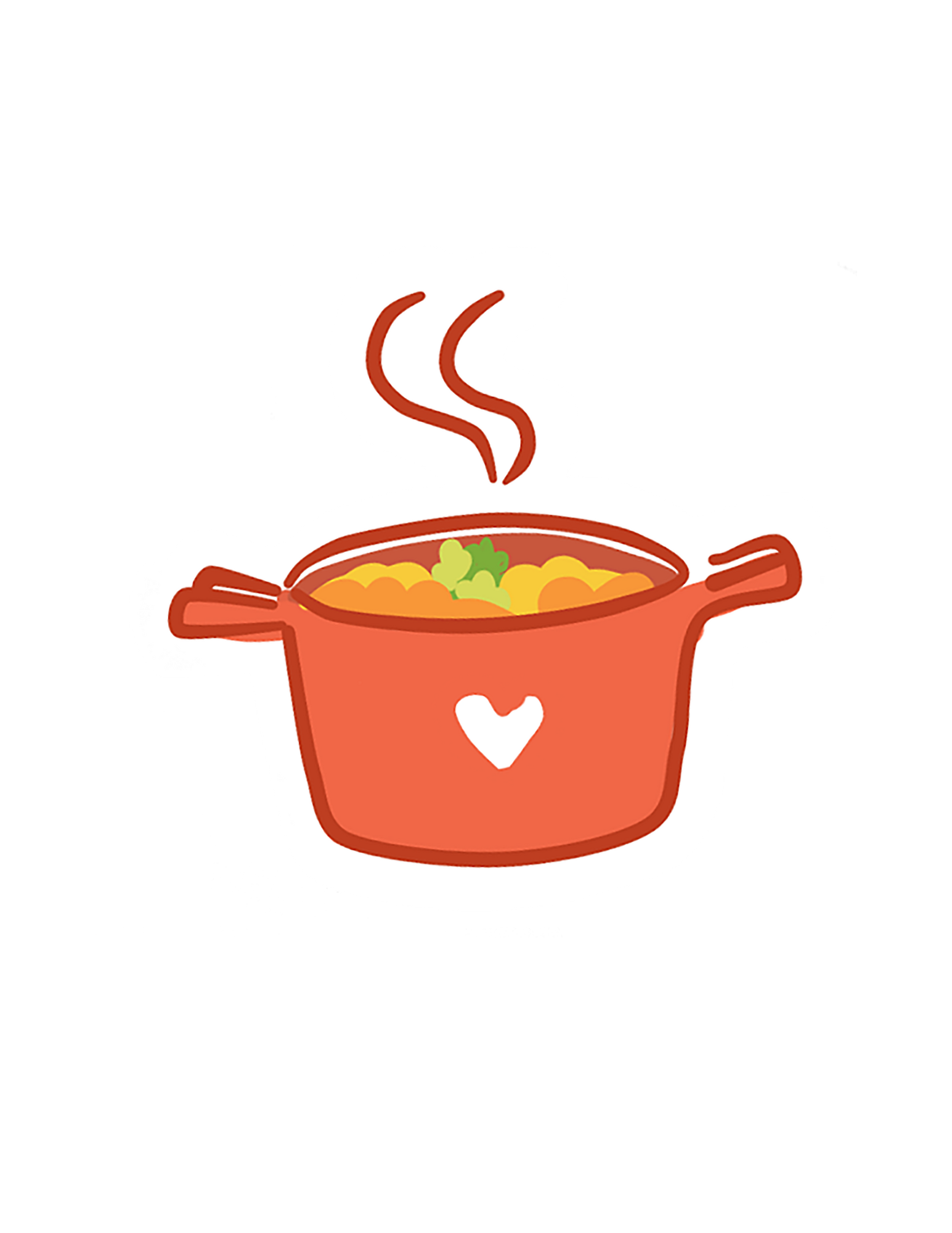 January 24, 2023 @ Noon
We will start out the new year on Tuesday, January 24 at Noon. Our theme this month is Soup-er Bowl and ask all attendees to bring their favorite soup to share with the group. We will provide the tableware, water and coffee. Please bring a copy of the recipe along.