Foodies @ Noon
Foodies @ Noon is a new program that meets on the 4th Tuesday of each month to share our love of food, cookbooks and cooking. Each month will have a different topic or theme. Registration is not required. If you'd like to be added to an email list to get updates on approaching foodies @ Noon please submit your email address to kzimmerman@monarchlibraries.org.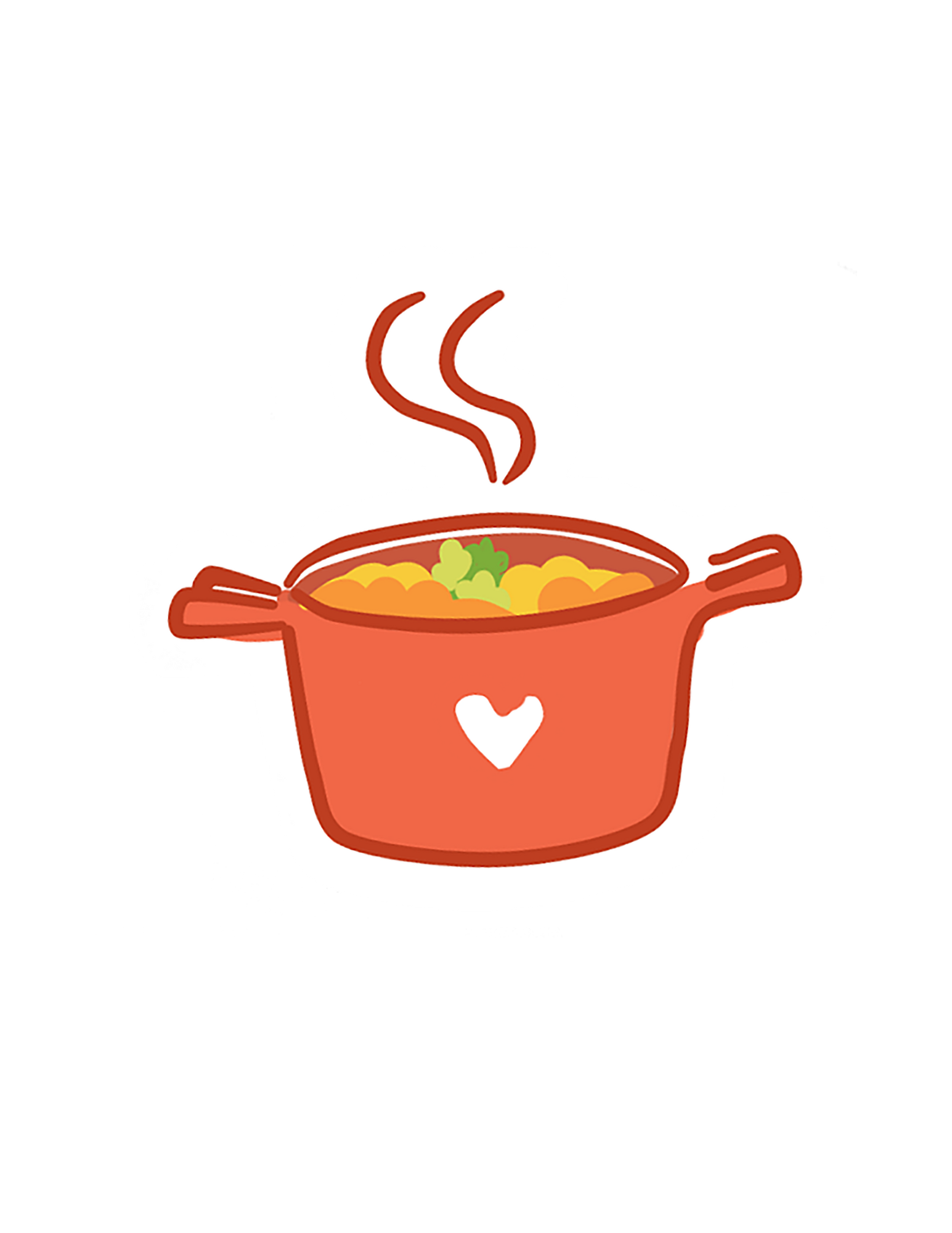 January 24, 2023 @ Noon
We will start out the new year on Tuesday, January 24 at Noon. Our theme this month is Soup-er Bowl and ask all attendees to bring their favorite soup to share with the group. We will provide the tableware, water and coffee. Please bring a copy of the recipe along.