Take a Story Walk along the Wild Goose Trail!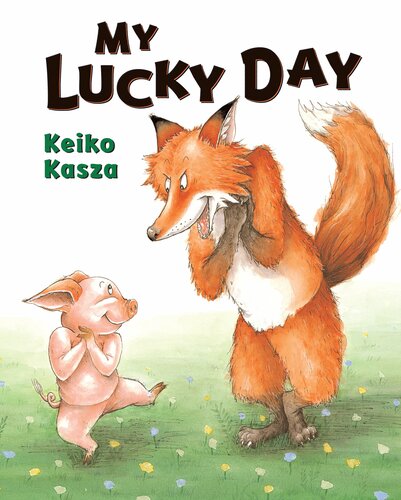 From June 7-July 4 the Juneau Public Library is hosting a Summer Story Walk along a portion of the Wild Goose Trail in Juneau. The route for the Story Walk begins near the shelter house in Wild Goose Park. Follow the yard signs from the shelter house toward the trail. The Story Walk will take you south along the Wild Goose Trail and will then take a U-turn when you reach Center Street and take you back to the park.
Families and individuals will read the popular children's story, "My Lucky Day" by Keiko Kasza. If you are participating in our Summer Reading Challenge, the Story Walk counts as one of the activities you can "check off" on your activity list.
The Summer Story Walk will continue with a new story and location beginning on July 5.