2021 Summer Reading Challenge!
Summer means sun, fun, and READING! This year's theme "Tails and Tales" will encourage us to read and explore the world of both domestic and wild animals. We welcome you to join us in this adventure by registering for Juneau Public Library's all-ages Summer Reading Challenge. The Summer Reading Challenge begins on Monday, June 7th, and ends on Saturday, July 31st. We have something planned for everyone (Early Literacy: 0-5, Kids: 6-12, Teens: 13-17 and Adults: 18+). Register yourself or your whole family, track your reading minutes and complete activities to earn badges, rewards, completion certificates, and tickets towards prize drawings for each age category.
How do I track my reading? How do I check in with the library?
You can track your reading via—
The Beanstack website
The Beanstack app
A paper log
Sign Up Using Beanstack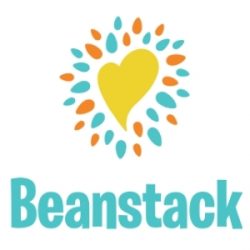 Beanstack, a website/app, offers a smooth, convenient way for you to record your reading without having to come into the library.
Register on Beanstack; just go to juneau.beanstack.org or download the Beanstack Tracker app for Apple or Android. (For an easier experience, the library recommends registering for Beanstack on the Beanstack website. If you want to use the app, you could then switch to the app when you are ready to start logging your reading. The mobile app makes for much easier logging. It allows you to enter book titles or scan ISBN barcodes to quickly add them to your Log, time reading sessions, and check off activities as you complete them.
For those who prefer, a paper version will be available at the front desk. As you complete it, return to the front desk where a staff member can log your activity and make you eligible for all the fun reading incentives.
The Beanstack project was brought to you by the Wisconsin Department of Public Instruction and made possible in part by the Institute of Museum and Library Services grant LS-00-19-0050-19.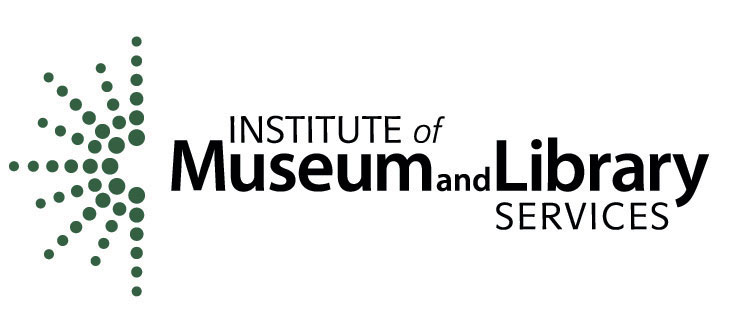 Sign Up Using a Paper Log
The library has a paper log you can use.
Pick up the log at the library using whatever services are open at the time—in-person or curbside.
Download and print a paper log from home.
You can also create your own paper log. Just record your reading on a piece of paper, a whiteboard… whatever!
Paper log—How to report your reading to the library
You can report your reading via–
Phone call—920-386-4805
In-person at the library (we are open to the public)