Take a Story Walk around Juneau!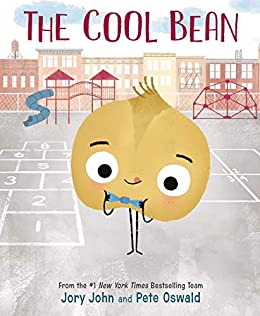 From June 15 – July 17 The Juneau Public Library is hosting a Summer Story Walk on the west side of Juneau. The route for the Story Walk begins at the Juneau Public Library. Story Walk maps are available in a box outside the library's main doors.
Click HERE to access the Google map of the Story Walk route on your smart device.
Families and individuals will read the popular children's story, "The Cool Bean" by Jory John. Selected businesses have a portion of a story posted in the front window of their establishments for viewing from the sidewalk, the complete book being read in nine stops. As families join in the fun, please remember to practice social distancing for the safety of all.
If you are participating in our Summer Reading Adventure, the Story Walk counts as one of the activities you can "check off" on your activity list.
The Summer Story Walk will continue with a new story and locations beginning July 20.