Kid Curbside Craft
Each week during our library closure the Juneau Public Library provided a "Kid Curbside Craft."  They were a huge hit! We are happy to announce that our "Kid Curbside Crafts" will continue during the summer with a new craft released every other week. There will also be craft kits available for preschoolers and even teens (details coming soon). 
Library staff will assemble baggies filled with supplies to make a different craft every other week and have them available OUTSIDE the library Monday-Thursday from 11am-6pm and Friday from 10am-4pm  The craft baggies can be found in a red tub located underneath the canopy of the library's front entry. A limited number of baggies will be available (first come, first serve) so please be kind and take ONE CRAFT per child. For everyone's protection, please "touch and take" only one baggie and maintain a social distance of 6 feet when picking up your craft.
If you missed picking up a craft baggie on a particular week, click on the titles below for directions on how to complete each week's craft with supplies you may already have at home.  
Week of April 27 – May 1: HOMEMADE KAZOO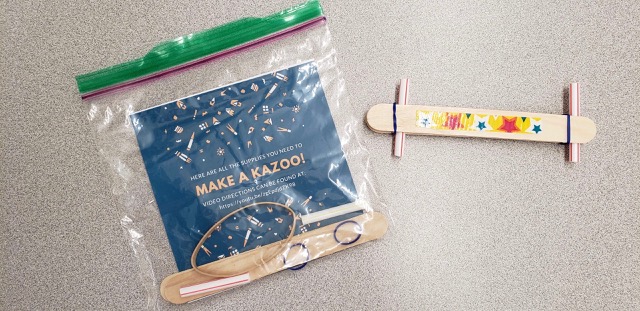 Week of May 4 – May 8: SUNSHINE STREAMER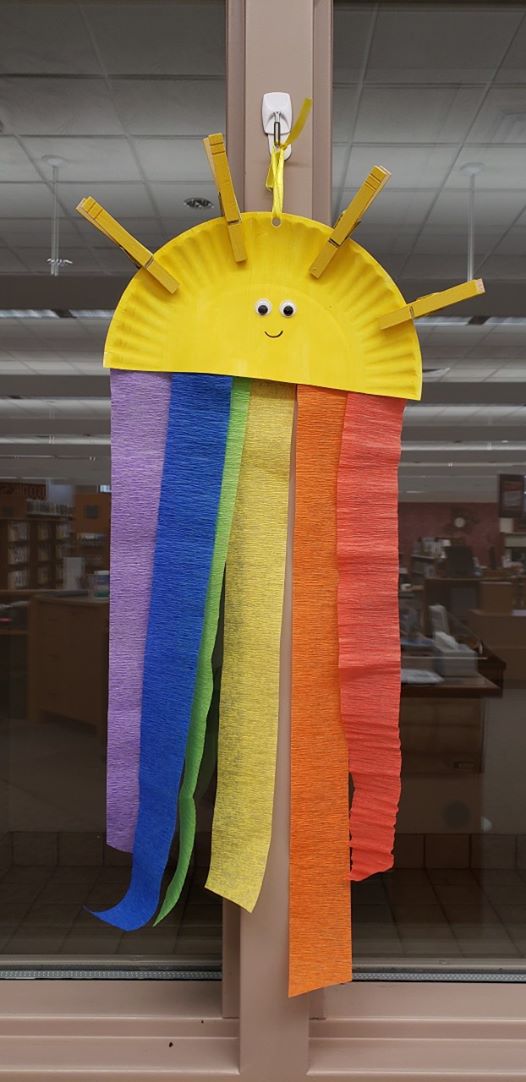 Week of May 11 – 15: MOSAIC TURTLE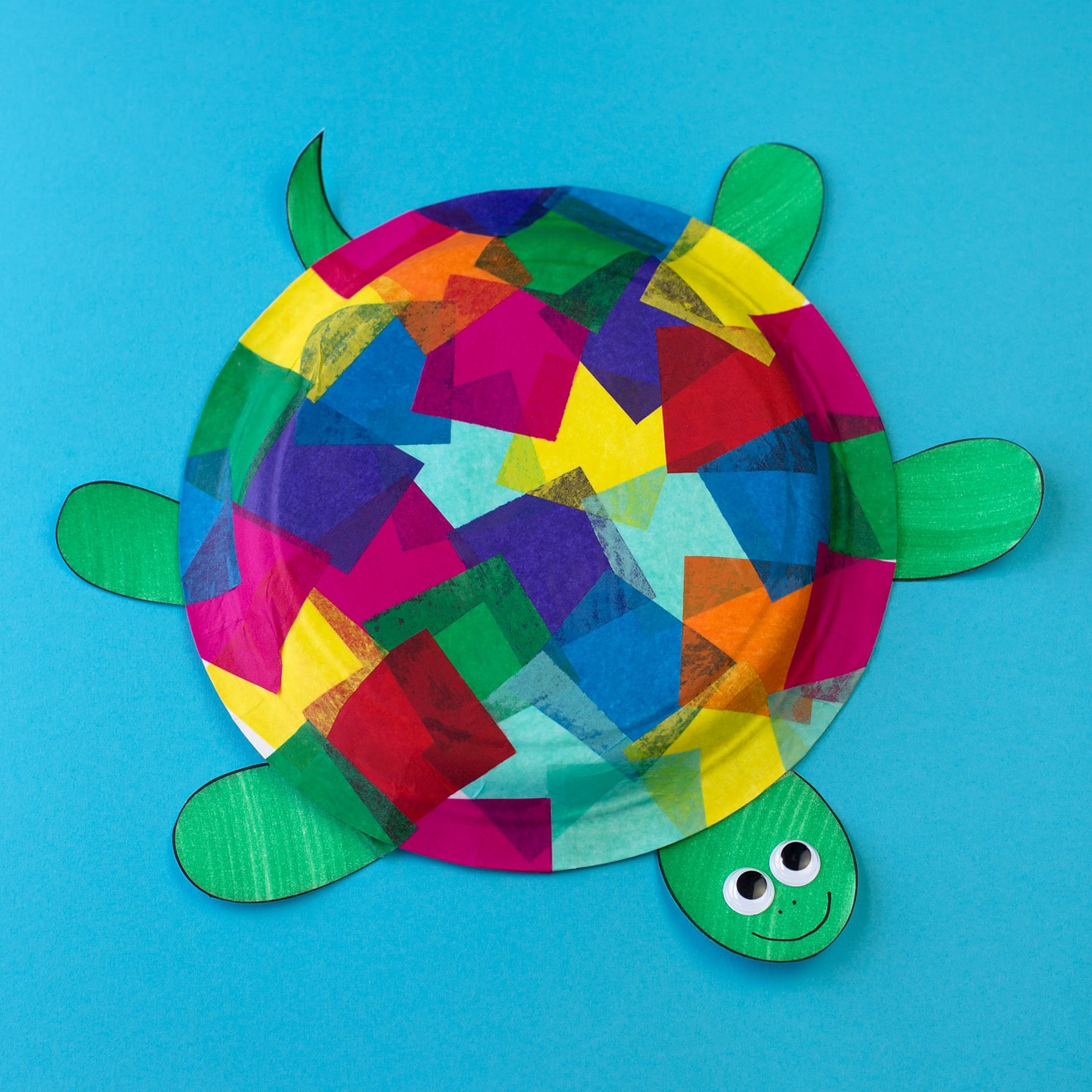 Week of May 18 – 22: CLOTHESPIN AIRPLANE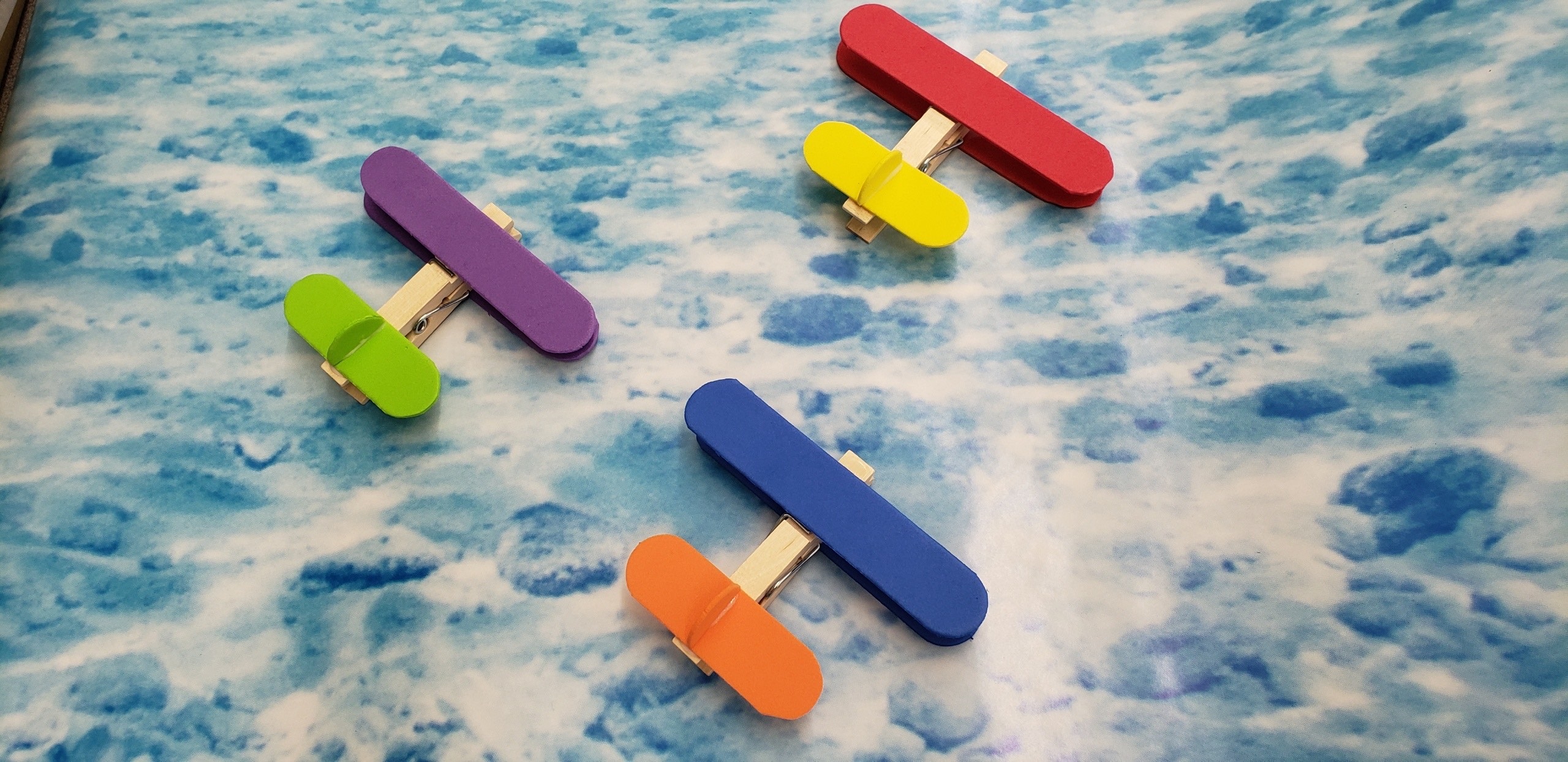 Week of May 25 – 29: PERLER BEAD CLAY MOSAIC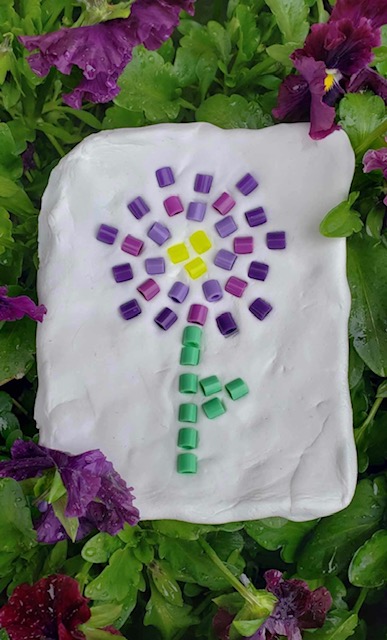 Week of June 1 – June 5: TINY TOWN PAPER BAG VILLAGE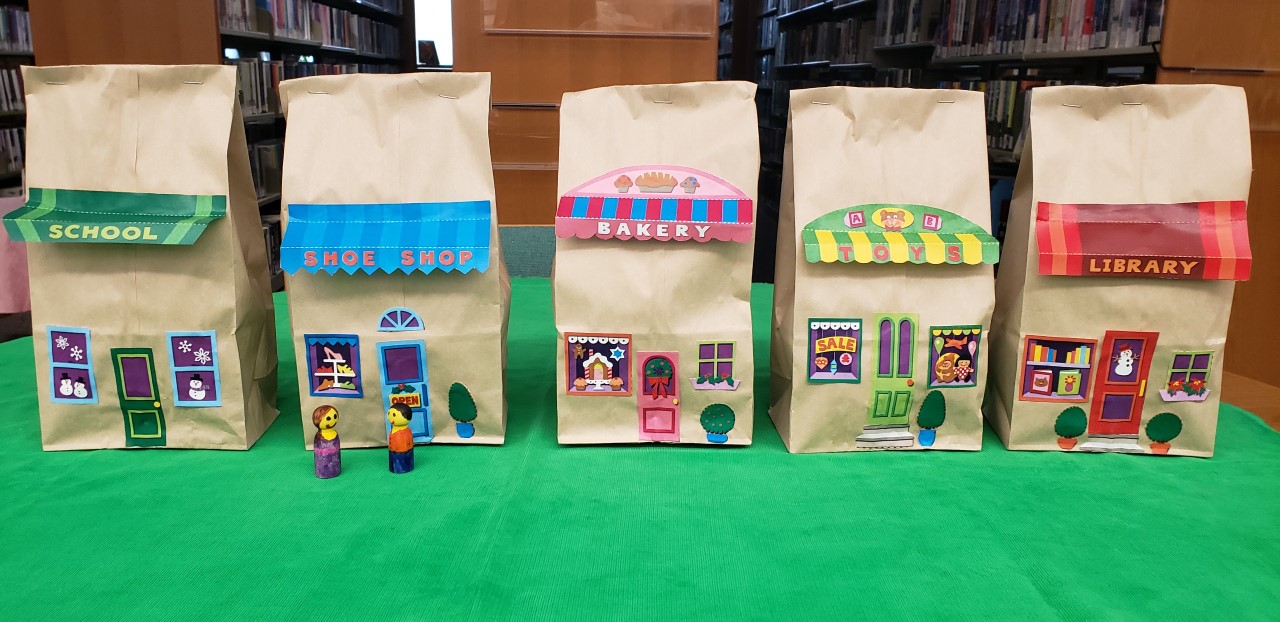 Week of June 8 – 12: WATER BEAD STRESS BALL